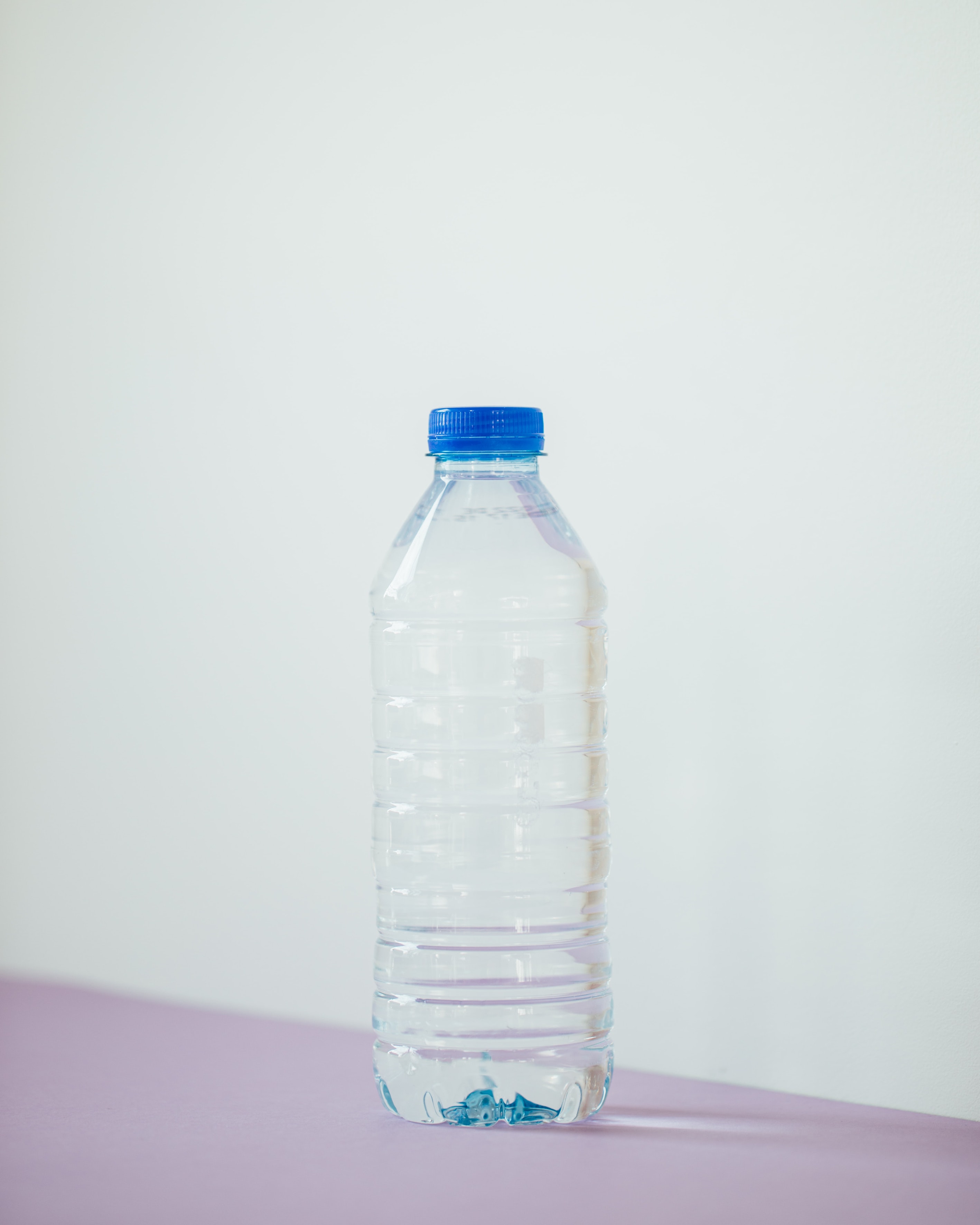 Xenoestrogens are environmental pollutants with chemical structures that can mimic oestrogen in the body. These chemicals can lead to detrimental effects to our bodies, therefore awareness of xenoestrogens and avoidance where possible are the key to good health.
For example, research shows that pollution by xenoestrogens can affect:
Reproduction in many different animal species

Deterioration of human sperm count

Reports of contaminated waterways and rivers affecting the sexual characteristics of fish and other creatures

Environmental xenoestrogens such as organochlorine pesticides have been shown to promote the growth of uterine fibroids in vivo and vitro. Studies have found high levels of organochlorine pesticides in fibroid tumours and blood samples of women suffering from uterine fibroids.
By mimicking the action of our own oestrogen, xenoestrogens can affect our bodies and alter our hormone activity. Currently, approximately 70,000 chemicals have been registered as having hormonal effects. These chemicals have been seen to increase the oestrogen load in the body over time and are sometimes more difficult for the liver to detoxify and clear from the body.
These chemicals can be found in our water, air, soil and food chain, as well as in many cosmetic and household products. The human body is being bombarded with these harmful chemicals every day which may over-burden the liver, weaken our immune systems and disrupt our delicate hormonal balance.
So, where can we find them? And how can we avoid them?
Agricultural chemicals

such as pesticides, fungicides and herbicides or hormones fed to cattle, pigs, poultry, and other livestock found in meat, dairy and eggs, are one of the biggest sources of xenoestrogens.
Try and eat organic foods as much as you can afford, or check the Environmental Working Group's Clean 15 and Dirty Dozen to see the worst perpetrators.

Choose organic meat, eggs, and dairy products. Or better still, choose 100% grassfed meat and dairy products, and pastured pork and poultry.
Avoid the common food preservative in processed foods - BHS: butylated hydroxyanisole.

Avoid non-organic coffee and tea. They are highly sprayed with pesticides.

Look to use natural pest control in your home/garden, avoiding synthetic flea shampoos, flea collars, and flea pesticides for your pets and home.
Household Cleaners and products
Many household products contain xenoestrogens, but specifically look out for laundry detergents and fabric softeners, as they may leave residues on clothing, towels, and things that touch our skin. Air fresheners and insect repellents are also major sources of xenoestrogens.
Use old-fashioned household cleaners like baking soda, lemon juice, and vinegar whenever possible.

Avoid fabric softeners and dryer sheets entirely and use a simple laundry detergent with few chemicals.

Be aware of gases and vapours that comes from photocopiers and printers, carpets, fibreboards, or new carpets.

Do not inhale and try and protect your skin from: electrical oils, lubricants, adhesive paints, lacquers, solvents, oils, paints, fuel, industrial wastes, packing materials, harsh cleaning products, fertilizers.

Air your house well when you can and avoid the use of air fresheners, insecticide sprays, and other products that release chemicals into the air.

Try safer insect repellents such as citronella or cedar.
Xenoestrogens absorbed by the skin are thought to be ten times more potent than those eaten or drunk, as they travel directly to the tissues instead of passing through the liver. Therefore, be careful with your choices – look for natural plant-based products and check the ingredients carefully. Some things to avoid are:
Nail polish and sunscreen are more common sources of xenoestrogens, including phthalates, benzophenone-3, homosalate, 4-methyl-benzylidene camphor (4-MBC), octyl-methoxycinnamate and octyl-dimethyl-PABA.

Other products, including body lotions, toothpastes, soaps, gels, hairsprays, and more may contain xenoestrogens in the form of parabens, phenoxyethanol, phthalates, stearal konium chloride and other compounds. Try and choose organic or natural brands insteads.

Phthalates are commonly found in baby lotions and powders.

Many perfumes, deodorizers, air fresheners have artificial scents and contain phthalates and are petrochemically based. Go for essential oils or natural, organic scents instead.
Plastics, especially soft plastics, contain many compounds that are considered to be xenoestrogens. One type are phthalates, which are a kind of plasticizer which are often used to make plastics soft and flexible. These compounds can leach out over time or in response to heat or light. Unfortunately, phthalates are used in a range of products from food containers and packaging to children's toys and bottles.
Bisphenol-A (BPA) is another offender that is used for food storage or to line tin cans for canned goods. Although this protects the consumer from a metallic taste in the foods, BPA is a known xenoestrogen that can leach into the food when exposed to hear or acid.
Never heat food with plastic in the microwave, even if it claims to be microwaveable. Use glass or ceramics instead and cover with a paper towel.

Use cling wrap that does not contain DEHA and replace cling wrap on meats, cheese and other foods as soon as you get home from the store. Storing food in ceramic or glass containers may be another option.

Avoid Teflon and other non-stick cookware. Cast iron, ceramic or is an inexpensive, durable, and healthful alternative.

Buy drinks in glass bottles instead of plastic.

Don't drink hot liquid or eat hot food from Styrofoam cups or containers.

Use a stainless-steel water bottle for regularly drinking rather than plastic bottles.

Go for long-life products in glass jars rather than tins if you can.
Unfortunately, water treatment plants are not currently designed to remove hormonal pollutants, and agricultural and pharmaceutical runoff have created a curious epidemic among fish and frogs in many waterways in the developed world.
Don't switch to bottled water, which is unregulated and may be more polluted than tap water. Instead, install a reverse osmosis water system if you can. These can include under sink or whole house systems.

Look for tabletop water filters, such as the Berkey water filter, which are able to remove hormones from drinking water.

Drink from a stainless steel or glass container, or choose safer plastics if you need to drink from a plastic water bottle.
Have a look at the products you use, food you eat, water your drink, plus storage and containers, cleaners and cosmetics. Think about what you can afford to change, and maybe put in a plan to replace things gradually over time. Each small change you make will be a benefit to your health in the long term.
Photo by Charles Deluvio on Unsplash